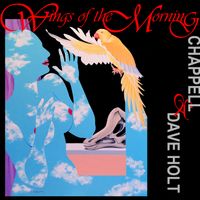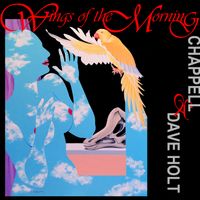 Once in a while a song comes along that you feel was just handed to you from the clouds. This is one.
Lyrics
Love Fills My Sails

The Bard on the Avon asked the right question,
To be or not to be, that is life's call.
If we are to be then where is the meaning,
If living is better than to not be at all?

Chorus: Love fills my sails, I ride on its power,
Love like a gale that devours my soul.
Love like a hurricane, its center at peace.
Love like a mournin' dove, its wings spread full.

The Oracle's riddle, what is this creature,
On four legs at morning, two at noon light,
And three in the evening when day time is fading?
But what gives life meaning 'tween morning and night?

Chorus

The answer is Man at life's different stages,
A baby crawls on four, a youth stands on two,
And he leans on a cane, three legs when he ages,
But, he must have love for life to be true.

Chorus

Love like an eagle, its wings spread full.