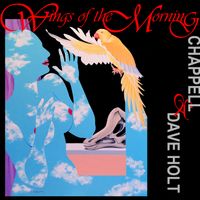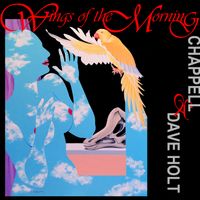 A hike on Mt. Diablo with its gorgeous views of the San Francisco Bay Area inspired Chappell's song.
Lyrics
The Wind in the Oak

Well, I found an old dirt path on a hot summer's day,
Well, it wound up the side of a hill oaks shaded the way.
From the top the rolling fields stretched out to the bay,
And like a good dog the wind just wanted to play.


Well, I sat down on the ground under a tree,
Where the view just seemed to go on to infinity.
My heart leaped into the wind and spread its glorious wings,
And I rode the breeze to the uttermost parts of the sea.

Bridge: And even on the farthest plains,
Of baked and barren sands,
Or the jagged heights of unnamed peaks,
I traveled to distant lands. (I held the Divine Hand.)

Well, I drifted back to the hill and the ancient oak tree,
With its branches spread and awaiting to embrace me.
The wind wove through the leaves and as I listened breathlessly,
It whispered you are loved eternally,
It whispered you are loved eternally.