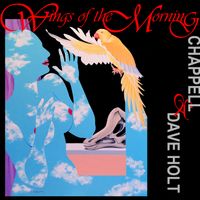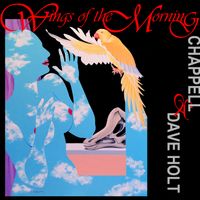 Chappell took the central poetry out of this beautiful Psalm about the Mother God to use as an intro to the next song, The Wind in the Oak.
Lyrics
Wings of the Morning (Psalm 139 adaptation)

Thou it was who did fashion my inmost parts,
Thou didst knit me together in my mother's womb,
Thou knowest me through and through.
My body is no mystery to thee,
How I was secretly kneaded into shape,
And patterned in the depths of the earth.

If I say, "Surely, darkness will steal over me,
And night will close around me,
Darkness is no darkness for Thee,
And night is luminous as day.
To Thee both dark and light are one."

If I take the wings of the morning,
And fly to the uttermost parts of the sea,
Even there will Thy hand lead me,
And Thy right hand hold me.