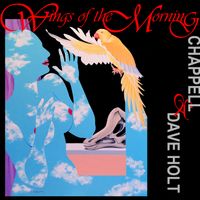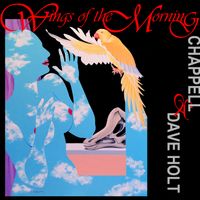 Originally written as an a'cappella, in this version synth strings and overdubbed harmonies give this modern day spiritual added depth and majesty.
Lyrics
Carry Me

Somewhere in the dark I lost a friend, carry me,
Somehow I missed the mark and lost his hand, carry me,
Like moons eclipsing shadows hid our glow,
Reflections caught half way that could not show, carry me.

Carry me, carry me,
Messengers of mighty speed,
Angels ride on dreamy steeds,
Chariots of fire freed,
Come flashing across time to meet my need,
Carry me.

What is man that Thou art mindful, carry me?
Petty wars and jealousies, carry me.
Who am I that help comes when I call?
Just another child bruised from a fall, carry me.

I see the planets turn, carry me.
I feel the sun as it burns, carry me.
I hear the human cry as it yearns,
I sense my spirit fly, oh carry me.