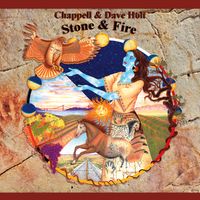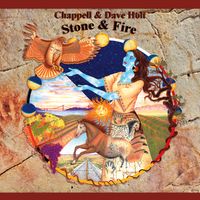 This beautiful song of Dave's was inspired by a retreat we took up to the Ananda Center outside of Nevada City in the lower Sierras.
Lyrics
The Yuba River Song

The night the river's song rose on moonlight through the trees,
We knew where we belonged, we had our answer to the mysteries.
Coyote's crazy croon had us mooning at the sky,
Had us making leaps and trying to fly.

A question for the moon, a prayer sent to a star,
Will get an answer soon to mend your heart.

Makes you want to roost in the eagle's nest of a tree,
Like a bear who's drunk on the honey of the bee.
Breathe the sweet perfume of a garden in full bloom
Feel the spirit presence in the room.

To make a sacred space, where hearts may overflow
With love that will replace the fears we know.

The shadow of the hawk flies up above us down this road,
His spirit comes to guide us, help us lighten up our load.
Hawk, he brings a message, a blessing open minds receive,
The gift that he delivers, a peace all willing souls believe.

What is love?
It is the height of beauty,
The greatest thing in the universe is love.